Find and join your fandom and start or join channels to jump into new topics!
Post videos and photos in your fandom's feed and join chats with fans across the world
Participate in friendly competitions in your fandom by creating engaging content and earning points!
Buy and sell amazing fan-made merch on the marketplace
We are the home for passionate fans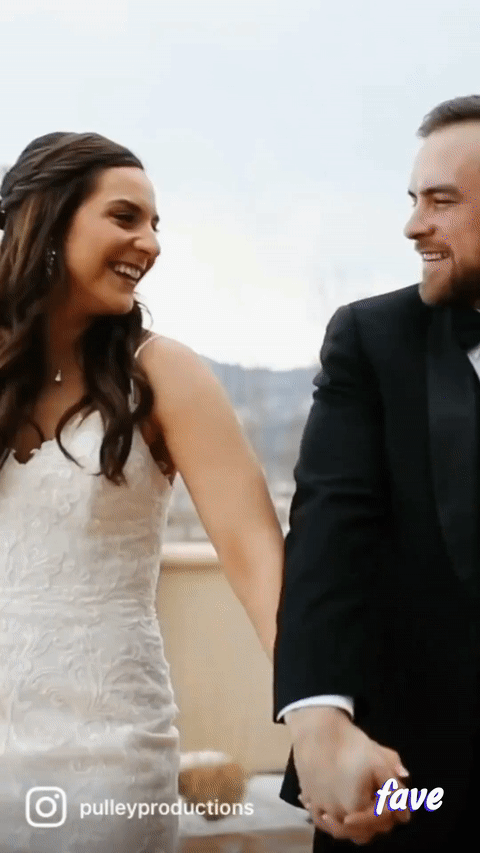 I'm so excited to meet other fellow passionate fans and build an amazing community on Fave together!
Prove your top-fan status
I think Fave is the outlet that will connect me to more people that are like me. Here I can geek out about loving Taylor Swift and have the chance to participate in so many activities that cater to my liking!
Support the creators you love through your passion
I'm so excited for Fave because it's a platform JUST for fans of artists. It's a cool way to express your admiration and love for a particular artist
I just love the fact I have a new way to connect with people who love the same artist and music as me! Sometimes on other platforms it can be hard to form a community and keep up with it, but fave makes it so easy!
Get rewarded for being the amazing fan you are!
The

movers and shakers

are speaking about us!
Meet

Jacquelle Amankonah Horton
The hope is to give fans a place where they can truly let their fan flag fly, while giving artists a way to connect directly with fans
What is so exciting about Fave is its potential to unlock an entirely new piece of the creator economy by giving superfans a platform enabling them to make a living creating content and engaging with other fans
Looking to work at the

next big thing?
Winner of 2020 Music Tectonics Startup of the year Conference, we are looking to expand our team.
Don't see your fandom yet?
Vote to add your fandom, where you can come together with other fans, create content, particpate in friendly competions!
Keep up to date with all things




Fave
Make sure you're kept in the know about new developments at Fave
Your content has been submitted
Your content has been submitted
Your content has been submitted
Your content has been submitted
An error occurred. Try again later
Your content has been submitted
Your content has been submitted
Your content has been submitted
Your content has been submitted
An error occurred. Try again later
An error occurred. Try again later
Your content has been submitted
Your content has been submitted
Your content has been submitted
Your content has been submitted
Your content has been submitted
An error occurred. Try again later
Your content has been submitted
Your content has been submitted
Your content has been submitted
Your content has been submitted
An error occurred. Try again later
An error occurred. Try again later
Your content has been submitted
An error occurred. Try again later
An error occurred. Try again later
An error occurred. Try again later
Your content has been submitted